Back to staff directory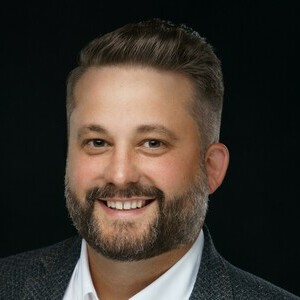 Principal
Phone: 7807917470
Welcome to the 2022/2023 school year at Greely Road school. I am very excited to be a part of an amazing team of students, staff and community members that make Greely Road the amazing school it is.
Over the past 19 years, I have held various roles within education. As a classroom teacher, I have had the pleasure to teach grades 4-8 in all subjects, focusing on strong academic performance through strong relationships with the students. I have also taught physical education and have been a Vice Principal at numerous schools across the city, Division Principal, and I am thrilled to be back at Greely Road School as Principal. As school culture is more than what happens inside the classroom, I like many of my colleagues, have coached numerous sports, including basketball, volleyball, and track, and have helped with fine arts and other ventures.
As part of the Greely Road community, I look forward to helping our students, staff and stakeholders have the best of school years. If you have any questions at all, feel free to contact me at the number above or email me at christopher.organ@fmpsd.ab.ca.